SOLUTIONS IN THE LOGISTICS SECTOR
TheS hanghai Zhongde Metal Products Qidong Co. Ltd. is a service provider with main focus on process reliable complete solutions in the logistics sector. The range of services covers all steps from development, sampling, production part approval process and project monitoring, to delivery.
We produce order-bound special logistics carriers and metal constructions for all industrial branches with main focus on automotive industry and automotive parts and equipment industry, food industry and furniture industry. We also are present in the field of automated car parks and airport logistics.
More than 20 years of experience
With main focus on storage and transport systemsShanghai Zhongde Metal Products Qidong Co. Ltd. is involved for more than 20 years in evolution processes and series production of automated storage and transport systems for all application areas.

The ShanghaiShanghai Zhongde Metal Products Qidong Co. Ltd.. company meets worldwide delivery commitments. Production in the area of special design patterns and components is based upon customer's designs and product requirement documents.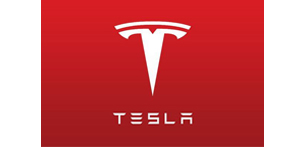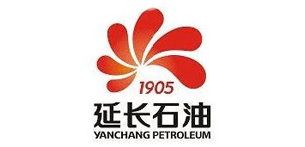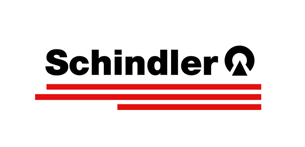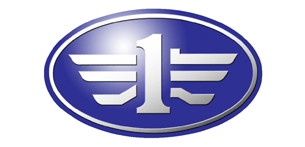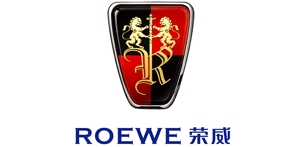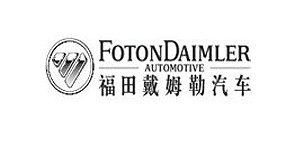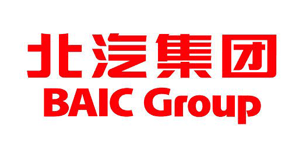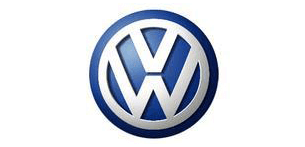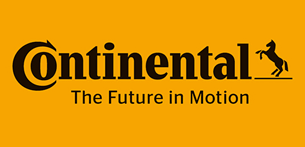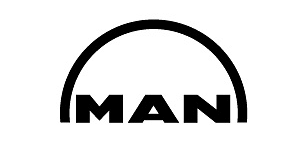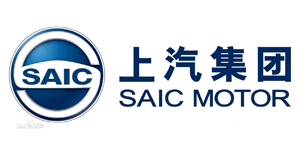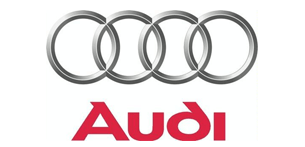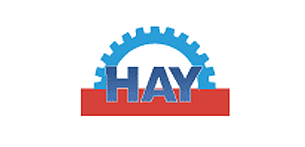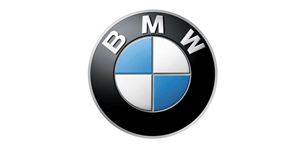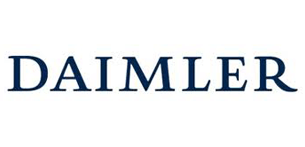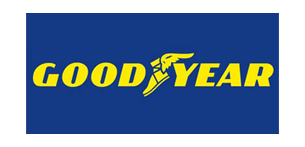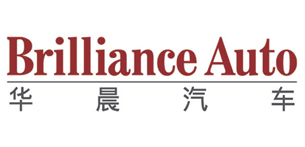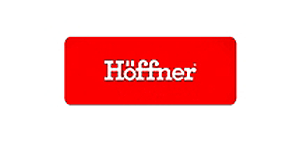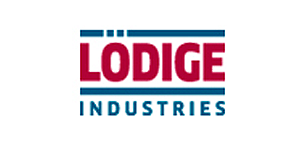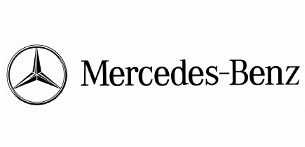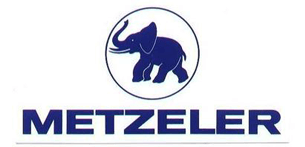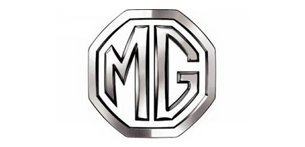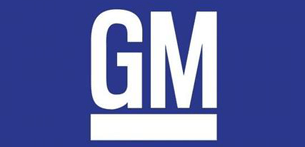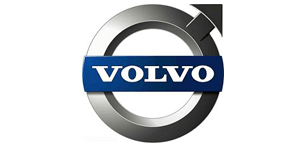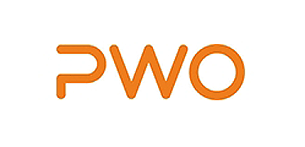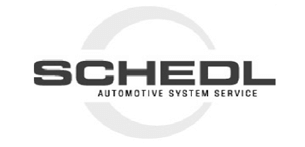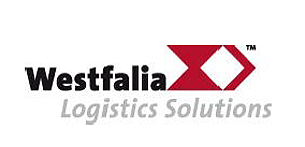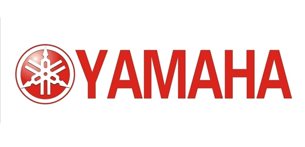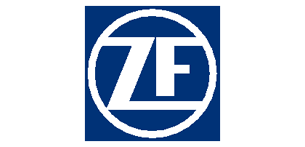 Shanghai Zhongde Metal Products Qidong Co. Ltd.
63 Haiquan Road, HighTechnology Industrial Development Zone
226200 Qidong, Jiangsu Province , P.R. China

Tel. +86 513-83306066
www.shanghaizhongde.com